We help you have a satisfying career faster with us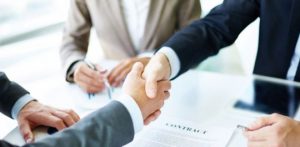 Choose a career with us, and together we can create a positive, long-lasting value to your professional life. Come and join us in the industry of your choice with Digital careers, IT, Operations careers, Sales management, etc. Browse available opportunities with MyrsaTech and across a range of professionals. From novice to an entry-level service representative, across many verticals, with diverse degrees of experience, competencies, and skills in one location. With us, you may have a rewarding career, a work-life balance, and adherence to high standards of morals.
What's the goal next? Is it better technology? A better you? Or a better community of makers? Wherever you want to go, we give you the tools, the techniques, and the teams to navigate the journey. So you're inspired to create what's next, ensure your career and navigate further together. Move forward. Take the world with you.
All

Sales
Engineering
Finance
Design

Support
Marketing

Product
Explore Life at MyrsaTech
We are working on the future of retail and last-mile services by making them more accessible, engaging and productive for customers with brands and businesses.
At MyrsaTech, you'll help build the new event & property management backbone for modern sales, marketing and operations teams across the world. We believe in autonomy, automation, and the power of Great data.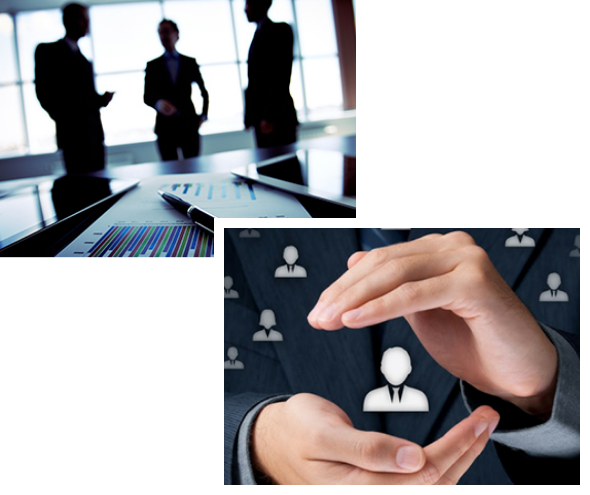 A unique company for the real you
Being a young and vibrant company trying to change the perspective on how people perceive empty physical spaces, we make for a colourful bunch of characters. At Myrsa, we challenge the routine and look to create meaningful solutions to make finding & managing spaces a seamless experience for everyone.
We've carefully handpicked individuals who believe in the vision of Myrsa – to make the world of physical spaces as accessible and flexible as the virtual world. People at Myrsa are known for pushing boundaries and going above and beyond. Join our team of highly motivated Individuals, as we reach out to each other to build products just as unique as you.