We help you have a satisfying career faster with us
Choose a career with us, and together we can create a positive, long-lasting value to your professional life. Come and join us in the industry of your choice with Digital careers, IT, Operations careers, Sales management, etc. Browse available opportunities with MyrsaTech and across a range of professionals. From novice to an entry-level service representative, across many verticals, with diverse degrees of experience, competencies, and skills in one location. With us, you may have a rewarding career, a work-life balance, and adherence to high standards of morals.
What's the goal next? Is it better technology? A better you? Or a better community of makers? Wherever you want to go, we give you the tools, the techniques, and the teams to navigate the journey. So you're inspired to create what's next, ensure your career and navigate further together. Move forward. Take the world with you.
All

Sales
Engineering
Finance
Design

Support
Marketing

Product
We are a Technology company with a set of Mind Blowing People working with us. We became what we are today thanks to people like you. Welcome to our world, where you will find our individuals, our ideology, our perspectives, and our aspirations. MyrsaTech is a unique technology company, operating in more than five countries and expanding on a daily basis. We're leading the way in transformative change that will benefit industries, society, and people everywhere.
At MyrsaTech, you'll help build the new event & property management backbone for modern sales, marketing and operations teams across the world. We believe in autonomy, automation, and the power of Great data.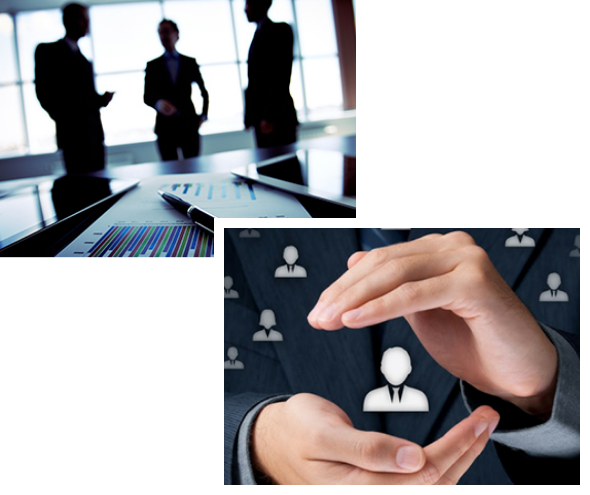 A unique company for the real you
What could be better than creating the next big thing? It is doing so while never losing sight of the fine details that are crucial. None of the incredible things we accomplish at MyrsaTech would be possible without a culture that supports those endeavors, fosters innovation, and gives you the freedom to go as far as your ideas will take you. We accomplish this by fostering an environment that is welcoming and inclusive as well as one that values experimentation and applied innovation. Working at MyrsaTech means being a part of this culture every day and contributing to it. It entails being a part of a vibrant mindset where we are all driven by the same goal: to maximize human potential and open up new opportunities for individuals, organizations, and communities.
At MyrsaTech, we value innovative thinking from all sources, regardless of position or title. The energy a coworker brings to the table energizes the business and promotes personal development and mobility.
Our employees make proud moments for our clients, teams, and themselves every day. Our team members stand out from those of our rivals thanks to that inner fire—that spark. It allows us to accomplish incredible feats while also making the world a better place. Because of what motivates you to improve yourself, do more, and ultimately find more fulfillments.  At MyrsaTech, you'll find your career. And you'll find your spark. People at MyrsaTech are known for pushing boundaries and going above and beyond. Join our team of highly motivated Individuals, as we reach out to each other to build products just as unique as you.
Explore how Life at MyrsaTech is...
MyrsaTech is a diverse team. Creative designers, innovative engineers, sales shooters and Monk-like customer champions are just some of the very cool people you will get to work with.
In 5 years we have gone from nothing to a full-fledged, modern and robust Technology Solutions Company. Our customers swear by our tech and UX, and we are ecstatic to see people enjoy the results of our obsessive focus on making their business and product a reality.