We provide you with comprehensive landscape solutions
Application development and maintenance
When we talk about development and maintenance, We offer organizations the rights to manage all aspects of software development from scratch. The majority of Mainframe Applications were developed over 20 years ago. In today's real-time business environment, that can make them complex & expensive to maintain. These problems are compounded by a lack of up-to-date documentation & the attrition of knowledgeable engineers.
MyrsaTech application development & support services help you maintain your business-critical mainframe applications & replace legacy applications. We have experience in handling mainframe costs, change requests, cost pressures, & lack of support for niche technologies & packaged solutions.
Business Process management
High-quality processes require a penetrating view of business operations to drive continuous improvement.
MyrsaTech works with you to optimize productivity, improve performance and reduce time-to-market. Our end-to-end business process management services span across process discovery, documentation, integration and automation to accelerate product development and encourage innovation.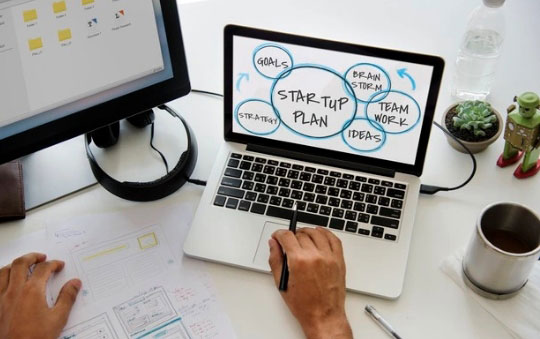 MyrsaTech Consulting is a leader in co-creation and collaboration activities for the development of innovative products and high-quality services in the field of information technology.
We help you boost organizational performance, deploy new technologies in smart ways, and change and streamline processes to achieve better results for your customers and your business. We help organizations keep pace with innovation and move forward by envisioning the future.
Incubating Emerging Offerings
MyrsaTech's 'MT Labs' (MTL) incubation cell focuses on the development of cutting-edge and latest solutions, products, and services by identifying and building technology solutions to accelerate adoption and GTM. The current focus areas are:-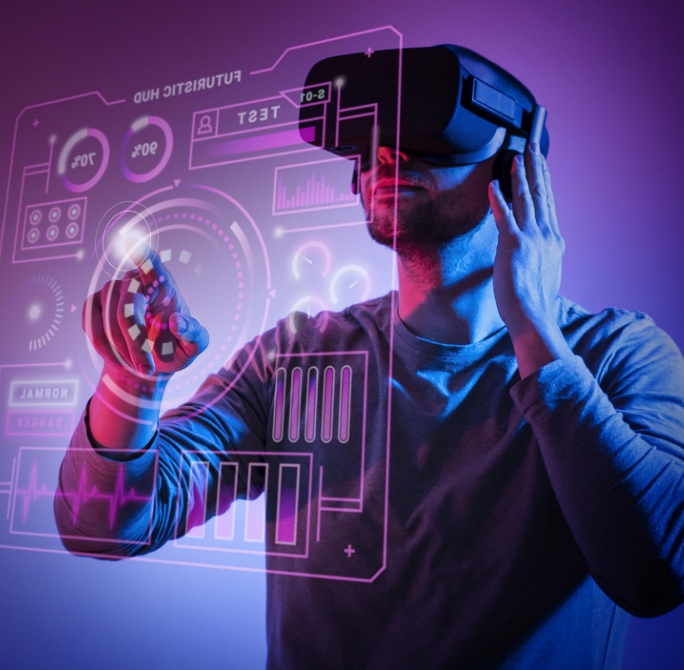 The MT Labs team identifies, nurtures, and builds emerging businesses by leveraging new-age technologies and business models. Our in-house creative team uses global best practices, lean start-up methodology, and design thinking to help businesses choose ideas, develop them through rapid validation, and deliver a minimum viable product (MVP).
MT Labs enables customers, experts, entrepreneurs, and research partners to come together and rapidly convert innovative ideas into disruptive business offerings. The passion of our innovators, deep knowledge of our industry and technology experts, and the proven rigour and scale, we can quickly solve problems and provide unrivalled value to customers thanks to our Delivery Model.
MT Labs is helping organisations in creating innovative solutions by solving 3 core problems:-
The 3 Incubation approaches we follow:-
Incremental Incubation
With Incremental Incubation, we offer additions to the existing products and services to offer more value in the market. It focuses on reducing certain defects and improving performance with the features like product line expansions, etc.
Disruptive Incubation
It happens when new technology and products are created to serve in the existing market. This type of innovation happens to new technology and provides more efficiency and accessibility to what the market already has.

Radical Incubation
When we introduce new technologies to the market, this form of incubation occurs when a new product, process, or service with significant technological improvement has a big market impact and replaces an existing one.