Alone we can do so little Together we can do so much
MyrsaTech is a global technology consulting & services company
With experience in hand of managing the system and having knowledge in this field, we help our clients smoothen their digital journey. That includes developing their website that helps their business grow. We make sure that the businesses move faster digitally that deliver top-class performance and customer satisfaction. Our experienced team's digital talents, creativity, and ideas are enhanced and transformed through constant strategic planning.
Leaders you may work with
Here are some of the key members who lead our vision towards creating world class products & happier customers.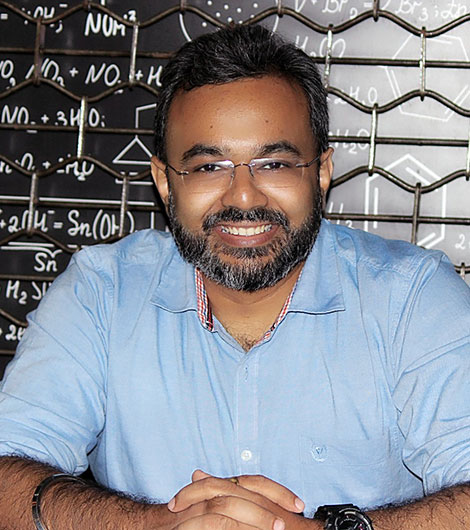 Founder & Chief Executive Officer
RG is the Founder & CEO of MyrsaTech. The Man Friday to the organisation, he's a B.E and M.B.A in Finance from NMIMS. A seasoned executive with over 19 years of experience in operations, sales, marketing, finance & project management across multiple industries. Good food is his greatest weakness and he's taken long journeys to achieve just that. His favourite go-to lines are " Get it done now" & "tell me"
She is a geek at heart with a passion to explore new tech. Specializing in technical architecture and research in the area, she is responsible for all aspects of strategic IT planning, implementation, and support. Loves to work with passionate and talented people, guiding them on Building Teams, Products, Processes and strategies. Her focus is on advancing the global technology strategy.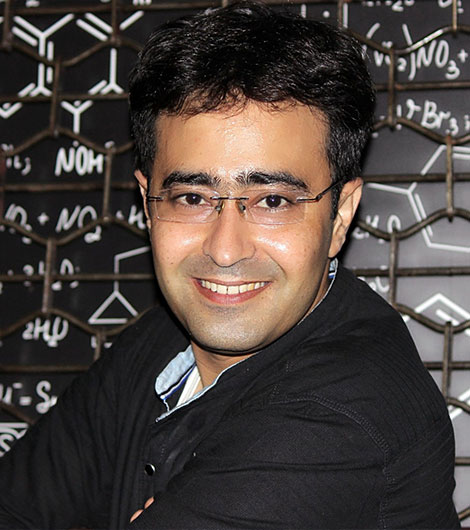 He owns the Products & Solutions responsibilities at MyrsaTech. He analyses the existing environment & explores available technologies to determine development needs to provide the best overall strategic technical solution for the problem. With two decades of experience, he ensures that technology, business processes and functional requirements stay integrated- seamlessly resulting in phenomenal success & high-value digital transformation.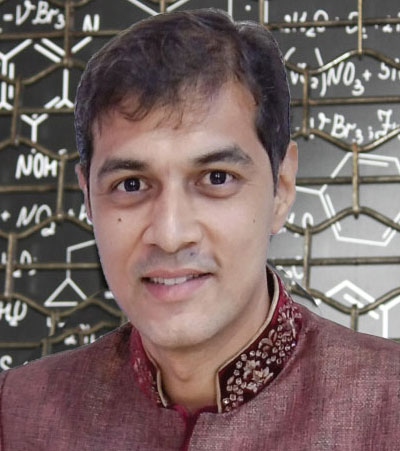 Head - Business Development
A highly motivated & customer focused sales professionals who owns what matters: the product, the process and its performance. He possesses the ability to spot new ways of leveraging the product as a solution to customers' unforeseen problems. Always seeking fresh, creative solutions to his challenges and learning new techniques and tools to up his game.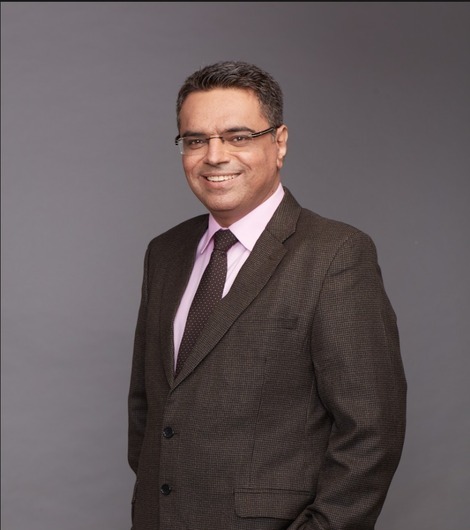 He is the Finance and accounts back-bone at MyrsaTech With over 22 years of experience in financial and business advisory, internal audits and tax and regulatory services. He has been instrumental in responding to our need for greater transparency, improved corporate governance and a business model based on principles of sustainability and has been responsible for our regulatory and legal compliances.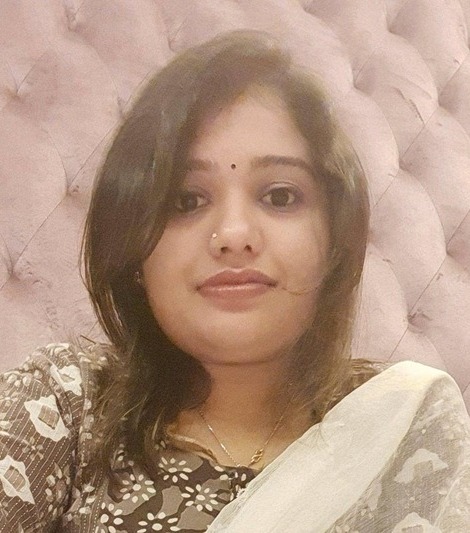 She is the Legal backbone at MyrsaTech. A law graduate from prestigious ILS, Pune, and an expert on Taxation laws from Symbiosis University's law college, she practices before the Hon'ble Bombay High Court and focuses on Corporate litigation and non-litigation cases. Her escapism from contacts and the law is through her humanitarian efforts through various channels touching several lives through her pro bono initiatives she leads through her own office.
WORK AT MYRSATECH - Who are we & what do we do ?
MyrsaTech is a diverse team. Creative designers, innovative engineers, sales shooters and Monk-like customer champions are just some of the very cool people you will get to work with.
In 5 years we have gone from nothing to a full-fledged, modern and robust Technology Solutions Company. Our customers swear by our tech and UX, and we are ecstatic to see people enjoy the results of our obsessive focus on making their business and product a reality.
Incubating Emerging Offerings
The incubation emerging at myrsatech concentrates on the next generation technology building capabilities to fatsen the innovation. The areas we offer are.
MyrsaTech brings expertise, best practices, and consulting need approach to enterprise data support services. 
MyrsaTech brings expertise, best practices, and consulting need approach to enterprise data support services. 
The constant pressure in the growing competitive market has accelerated cloud adoption company-wide or risk falling behind the competition.