Delivering excellence and success with business and different industries
We help you discover real world solutions
At MyrsaTech we help different industries to grow with great success as they play an important role in today's time. Here are a few industries we serve the best.
Keep it going. Grow your business in real estate Market
Myrsa helps businesses, service providers, entrepreneurs, retailers, brands, event managers or start-ups to find the temporary space they need to test, sell, serve and grow.
Myrsa helps space owners rent out their unique spaces temporarily without any effort. We connect our owners with brands, businesses, service providers, retailers & professionals looking for temporary spaces.

Select
Whether you are looking for a Space or a Brand, we have the best of both! Search the type of space and brand.
Enquire
Once you find the Space/Brand of your choice, send enquiries to the owners. You can check the status in the notification.
Grow
Once your enquiry gets a response, you're all set to go! By the time this deal closes, Myrsa will have added new Spaces and Brands!
Trust
All bookings booked through Myrsa have verified payments. We also cover all bookings by our cancellation policy.
Promise
Myrsa guarantees happiness. We make sure you get 100 per cent satisfaction.
Assurance
We provide 100% assurance. If you have any issue kindly contact us. Till that time enjoy renting.
Are you a real estate broker who wishes to increase their margins of brokerage? Or are you someone who is looking to buy or rent a property without going through the web of agents? In any case, we have just the right solution for you. Presenting DirectM, a discovery platform aimed at the best interest of realty brokers where they can list all the properties they have access to and get contacted by people looking for real estate solutions.
MPower is one of the Best Property Management Solutions widely used by property management companies. It has a simple interface that space managers can use to track how much space is used for Revenue generation and to track the success of each property in terms of rental yield. It assists property managers in producing generating significant revenue from Real Estate.
We provide solutions to all your traditional booking and management issues and help your business grow. Our User-Friendly UI is easy to understand. VBookU lets you manage your business from the mobile app and website, thus giving you 24/7 access to your business.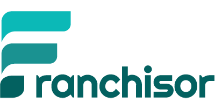 Become a franchisor and use the power of the franchisee model to help your business unfold. Visit us for complete cloud-based solutions to support all your needs to become a franchisor. Franchising, Inventory, Sales, Billing, CRM & ERP. Complete franchising software solutions – all at a single place.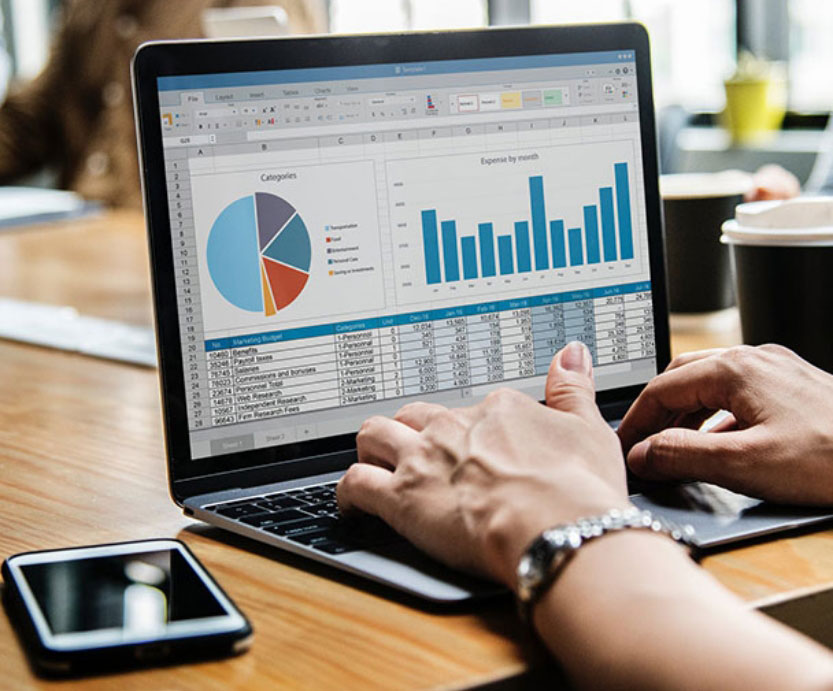 Kanri IO effectively looks after the faculties' payroll and calculates their pay after standard deductions as per the law with Kanri that provides solutions to educational institutes, startups and more. We help you generate reports instantly for your analysis.
We design innovative solutions for your vision and insure flawless and perfect implementation.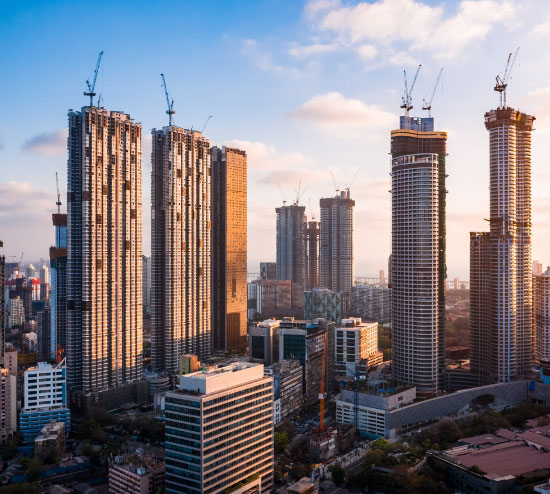 HOWKYA makes it very easy for people to engage productively online through knowledge sharing which is on-demand and in real-time. Our platform acts as a catalyst towards validation of your idea, concept, design, approach or any thought by promoting collaborative and engaging interactions with Subject Matter Experts via mobile or web consultations.