Meet your business needs with our state of art products
We have a set of Balanced Portfolio of Products. Our Company's foundation is built on the following Core Products.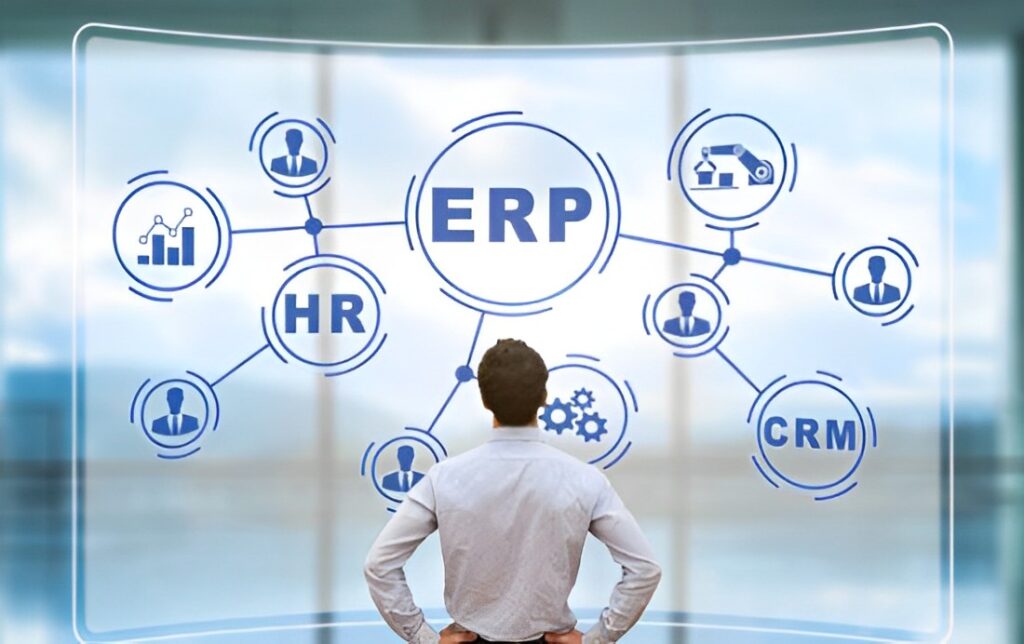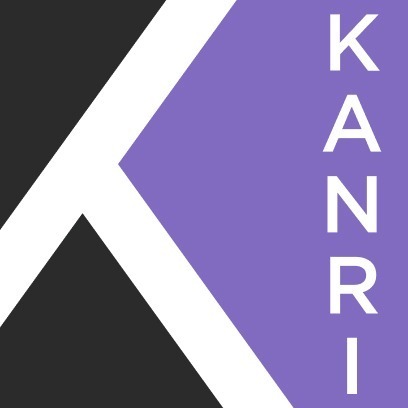 MyrsaTech Consulting is a leader in co-creation and collaboration activities for the development of innovative products and services in the field of Information Technology.
We help you boost organizational performance, deploy new technologies in smart ways, and change and streamline processes to achieve better results for your customers and your business. We help organizations keep pace with innovation and move forward by envisioning the future.
Kanri Books is GST-ready online billing software that can help small and medium-sized enterprises reduce their financial paperwork dramatically. It allows you to get complete control over your cash by allowing you to personalise the invoicing software's dashboard to meet your company's needs.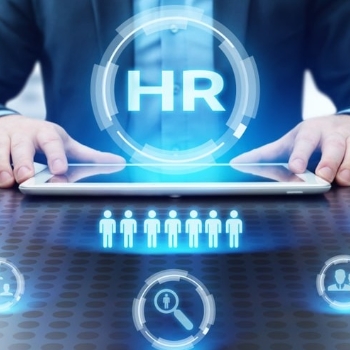 Integrate your interests with Kanri HR
An efficiently functioning HR team is the glue that holds an organisation together. You need to ensure that the processes of an HR department flow seamlessly so that they can focus on the employees. To do just that, presenting you with Kanri HR, a comprehensive cloud-based online HRM software that helps companies streamline the HR processes. We promise to deliver convenient and quick solutions. Intending to reduce the workload and increase the efficiency of an organisation, this human resource management software is uber-efficient.
Based Communications Are What We Do
Kanri CRM provides customer service that scales and innovates solutions quickly for businesses of all sizes. We believe in offering you smooth workflow automation, a wide variety of digital engagement strategies and low code development. We strike customer service organizations by offering quick, adaptive services to their customers.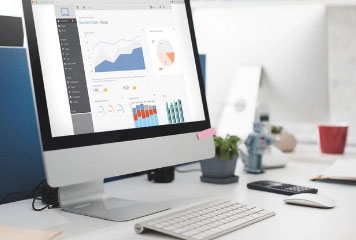 Back office system
We provide you easily import and export services by carrying data from the back-office system without any help from IT.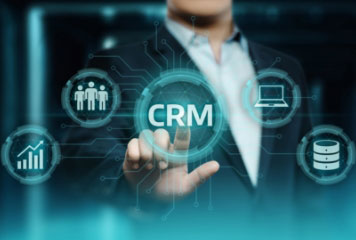 Unique features
With so many features in hand, one of the most crucial components we offer to our consumers is security.

User-Friendly
A user-friendly platform for you to organize your business professionally without any hassle.
We provide solutions to all your traditional booking and management issues and help your business grow. Our User-Friendly UI is easy to understand. VBookU lets you manage your business from the mobile app and website, thus giving you 24/7 access to your business. Subscribe now and let VBookU handle your appointments online so you spend less time on papers and calls and more on your business.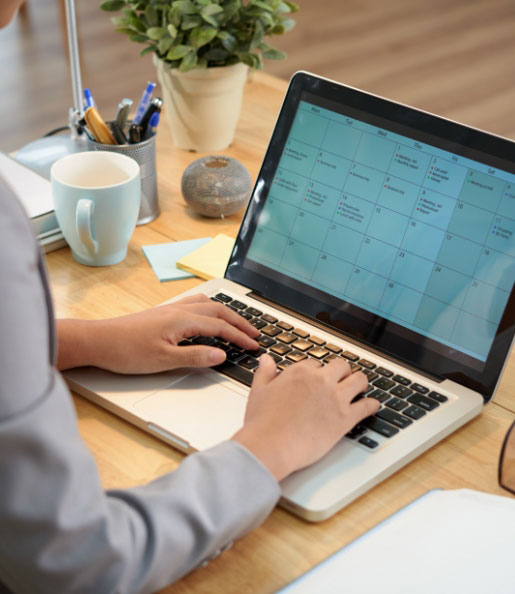 The business benefits in Vbooku helps you get a tangible outcome of an action or decision that helps meet different business objective. It helps you serve well for many business planning, decision support and other analysis needs.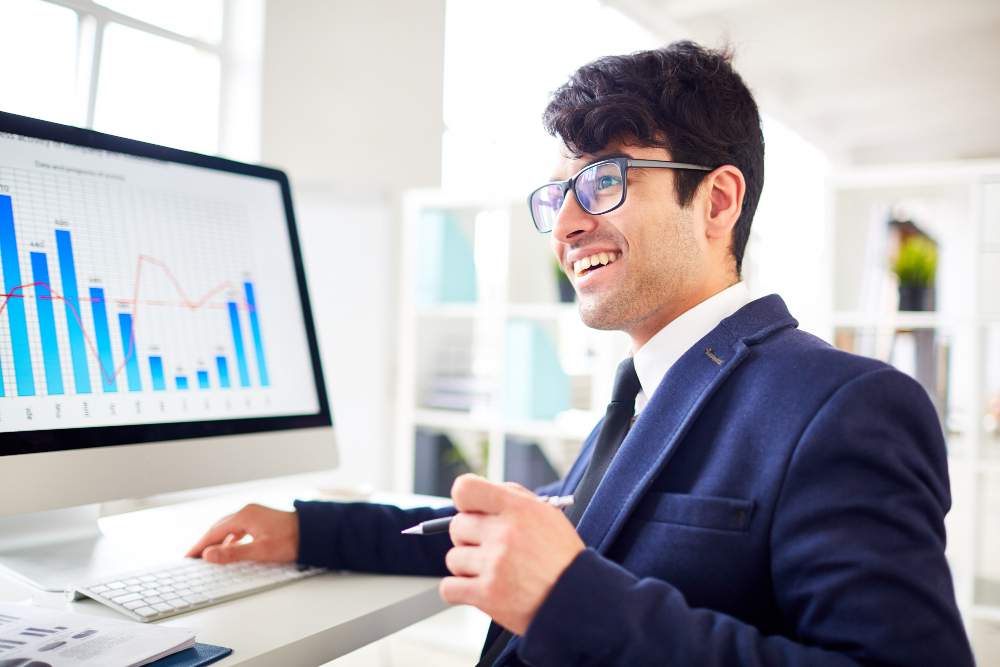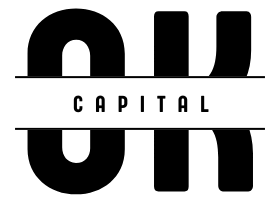 Ever questioned what Top Loan Consultants are doing differently?
The amount of loans they close, the number of referrals they get, and the amounts of money they make each year are all extraordinary. But what about them is so remarkable?
In order to understand what made some of these Top Loan Consultants unique, we followed them for years. We observed their behaviors, investigated their processes, and interviewed them about their accomplishments (and failures). Then, we collaborated to design a system that would enable anyone to replicate the work that they do on a daily basis.
OKCapital CRM Software is a results-driven platform that employs tried-and-true methods to put your clients and partners – the heart and soul of your company – at the center of your daily operations.
Boost the effectiveness of all your processes.
The following Features will help you manage your loans like a pro: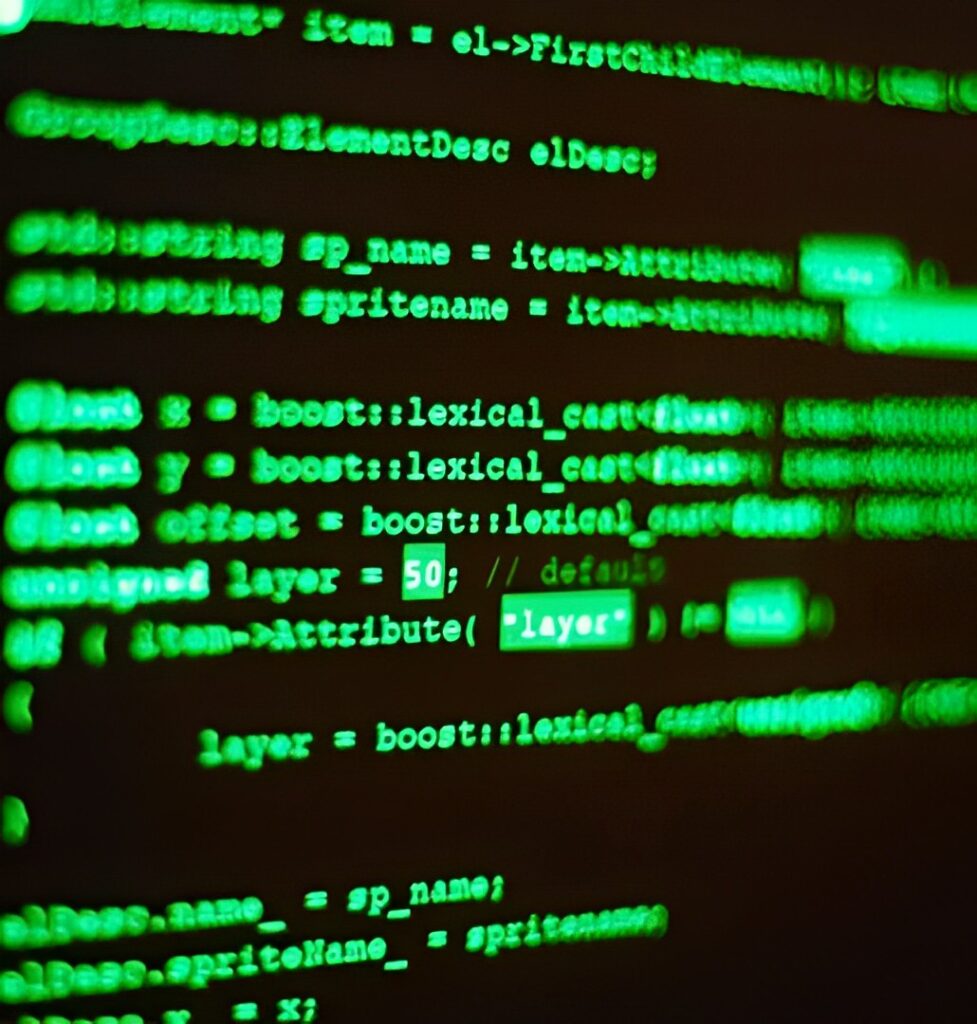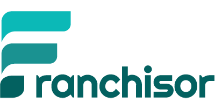 Franchisor provides end-to-end solutions that help you manage your franchisees better. Owing to our feature-rich software, handling and executing processes will be a breeze.
Become a franchisor and use the power of the franchisee model to help your business unfold.
Visit us for complete cloud-based solutions to support all your needs to become a franchisor.
Franchising, Inventory, Sales, Billing, CRM & ERP.
Complete franchising software solutions – all at a single place.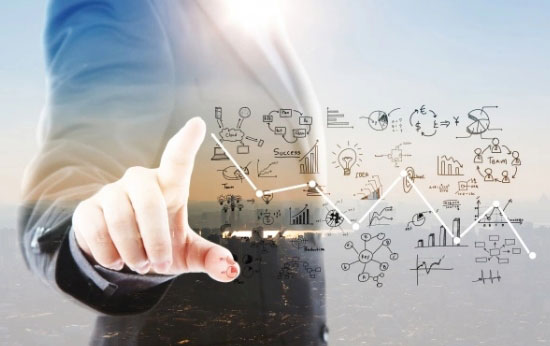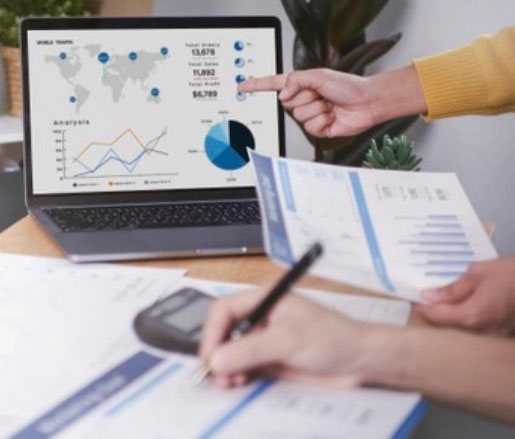 Franchisor provides end-to-end solutions that help you manage your franchisees better. Owing to our feature-rich software, handling and executing processes will be a breeze.